World champion Álvaro Bautista will race in the 2023 Superbike World Championship with starting number 1. What the Spaniard expects from his third season with Ducati and says about the added pressure.
Álvaro Bautista put in a great performance last year: with 16 wins and 31 podiums in 36 races, he ended Ducati's long dry spell and conquered the 2022 Superbike World Championship riders' and constructors' standings eleven years after Carlos Checa.
The Spaniard made his only mistake in the opening moto at Donington Park when he crashed while in second place. The Ducati rider is not responsible for the fall of the second main race at Magny-Cours, where he was cleared by Jonathan Rea (Kawasaki).
On Monday morning, Ducati presented its factory teams in the MotoGP and Superbike world championships in the ski resort of Madonna di Campiglio. The series' near world championship figurehead remains Bautista, who tackles the mission of successfully defending the title with the starting number 1.
Not only did he throw his traditional number 19 overboard, but it's only small in the new number 1, and his hair is also gone. The previous year, the Spaniard had grown a mane and braided elaborate braids. In Assen in April, he revealed that if he won the world title, his hair would be cut. Bautista was in no rush to shed his long hair after the Indonesian triumph in November.
The decision for number 1 was made more quickly. "I found out two weeks later," smiled the winner of the 32-time race. "I always said I would let my little girl decide. But one day she told me 1 and the next day 19 – we were undecided. Number 19 will always be mine. But to have a 1 as champion of the world on a Ducati, it's wonderful. Ducati has to wear a 1 on the fairing – it will be a big challenge for me. As a world champion with the number 1 on your disguise, you can only have one goal : earn."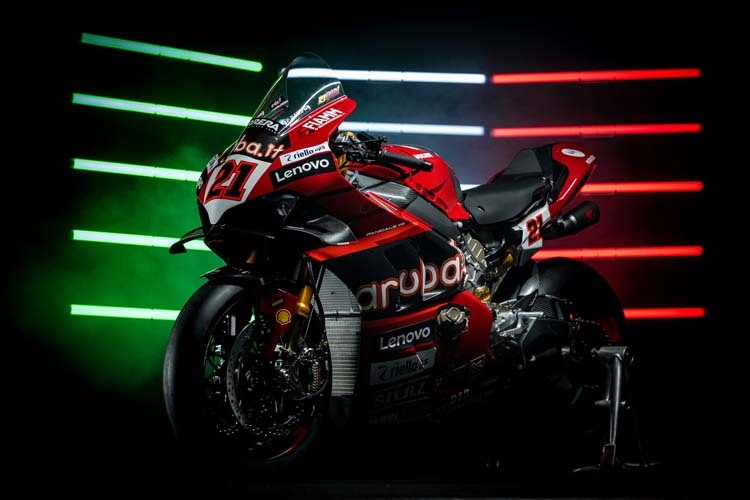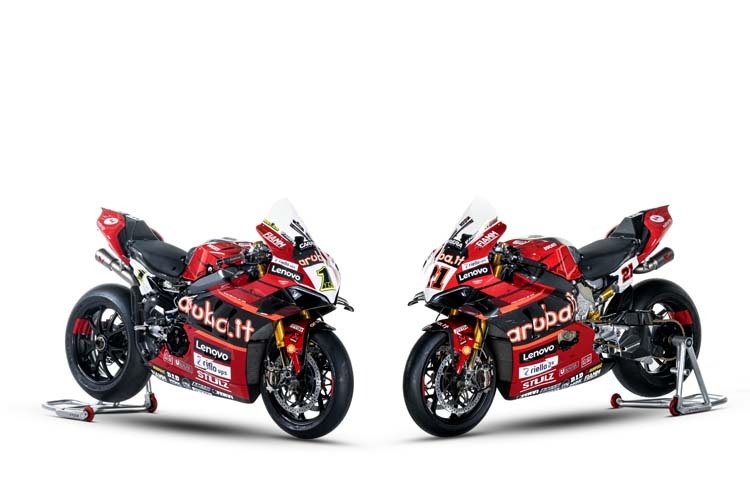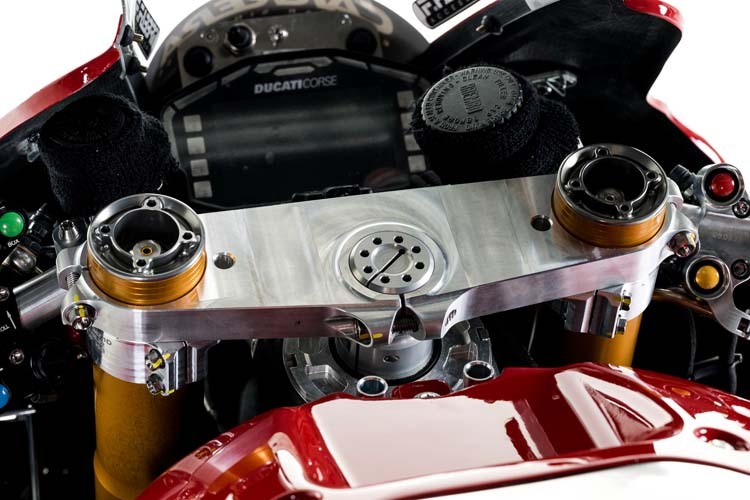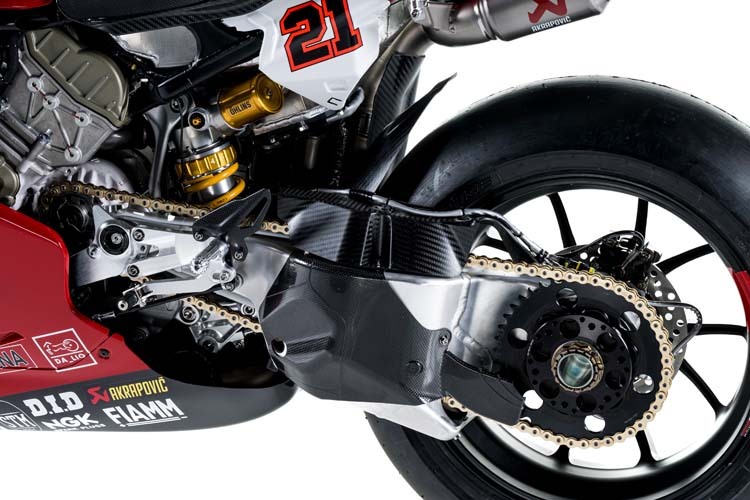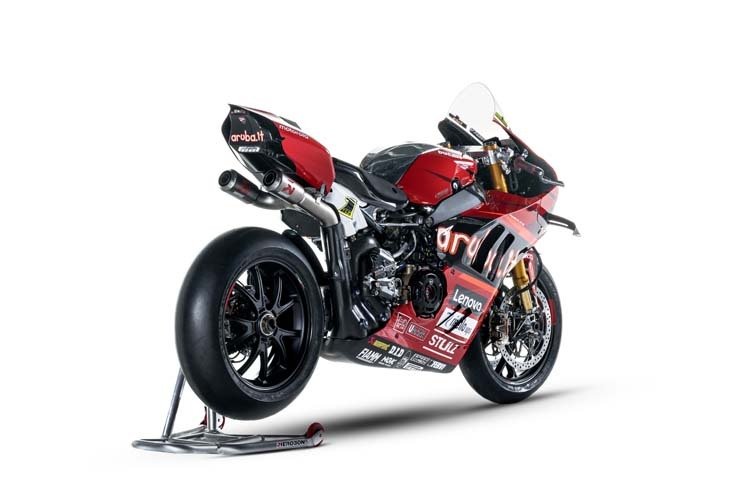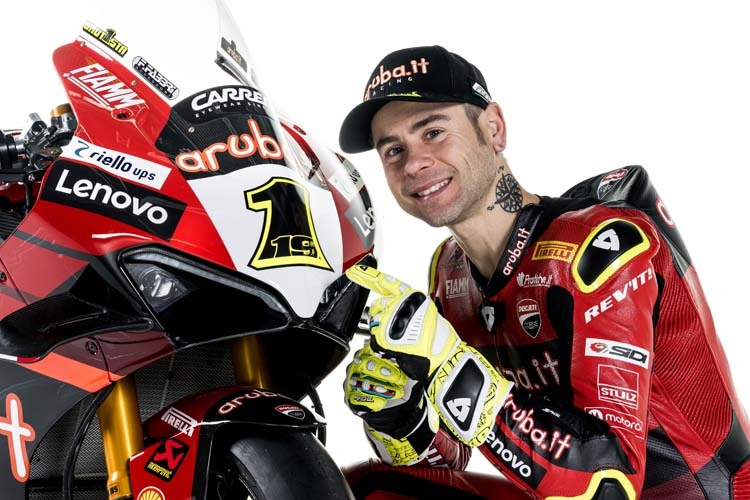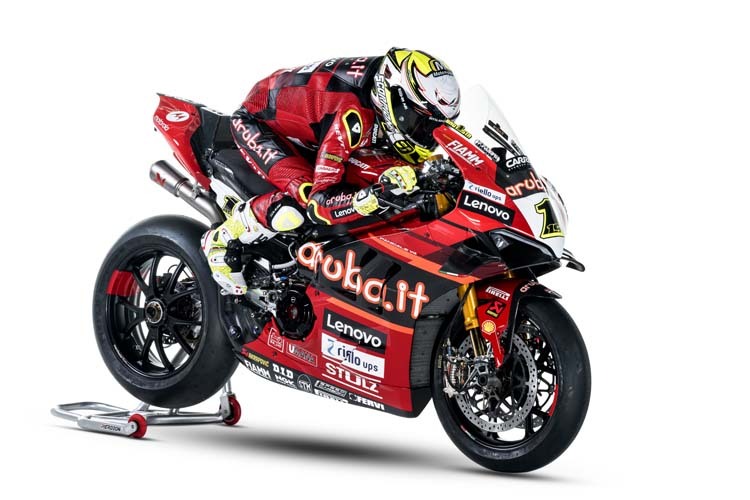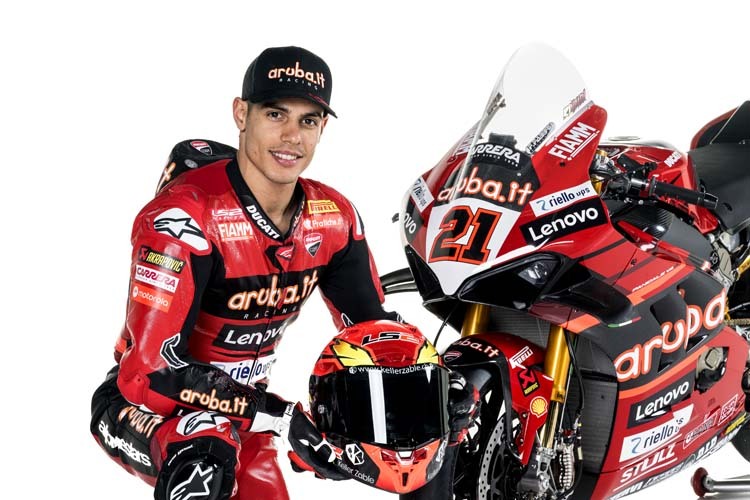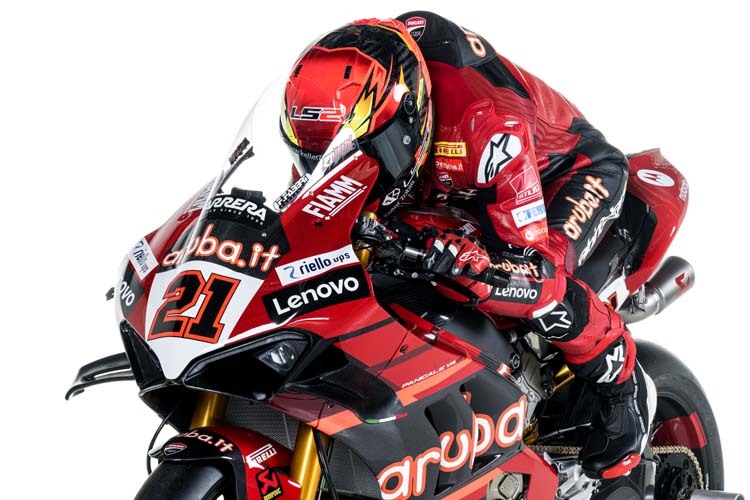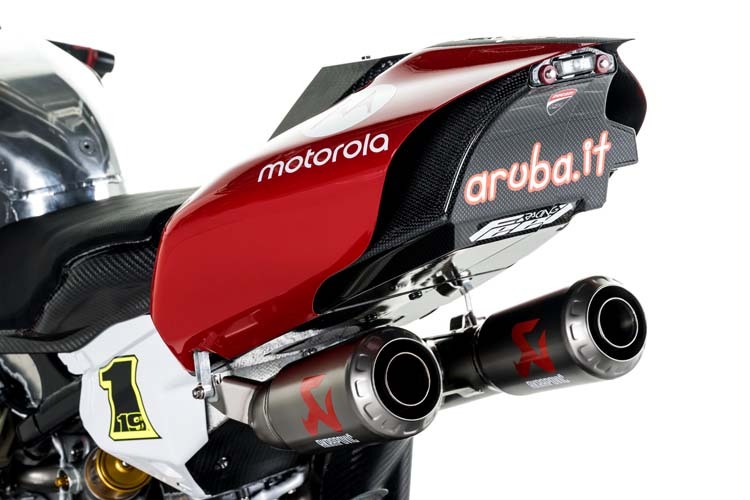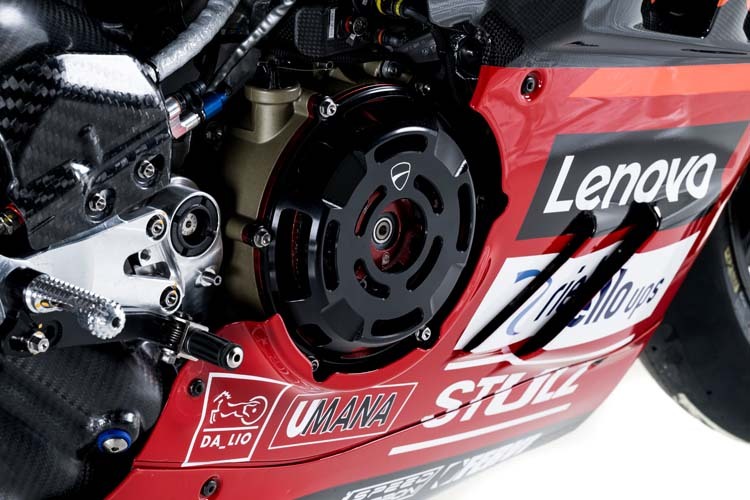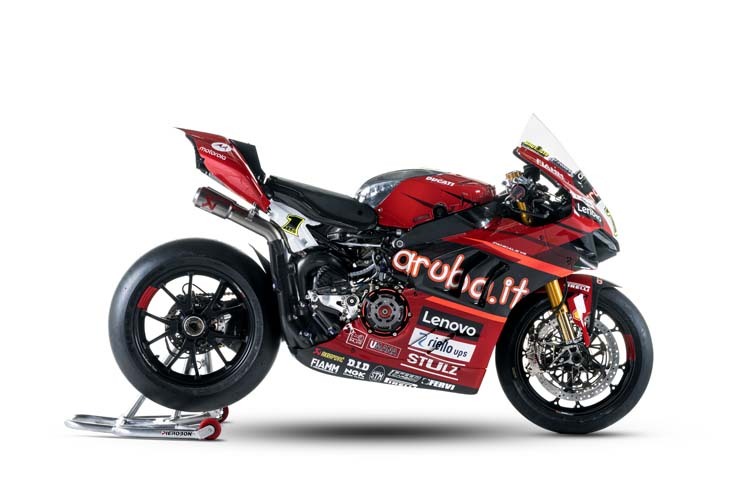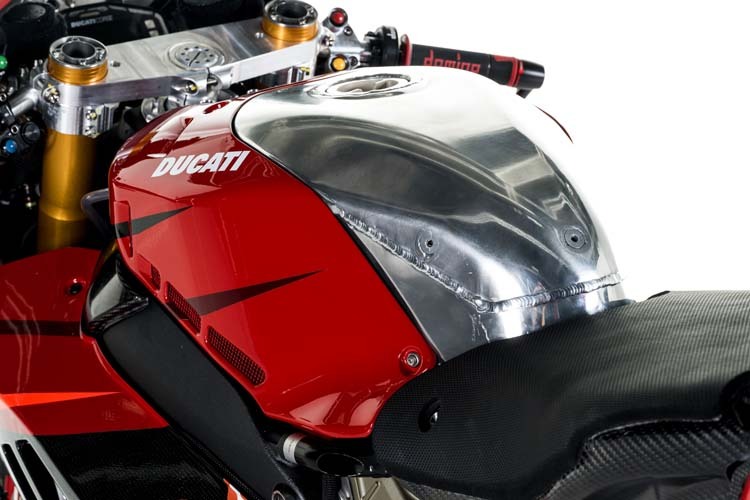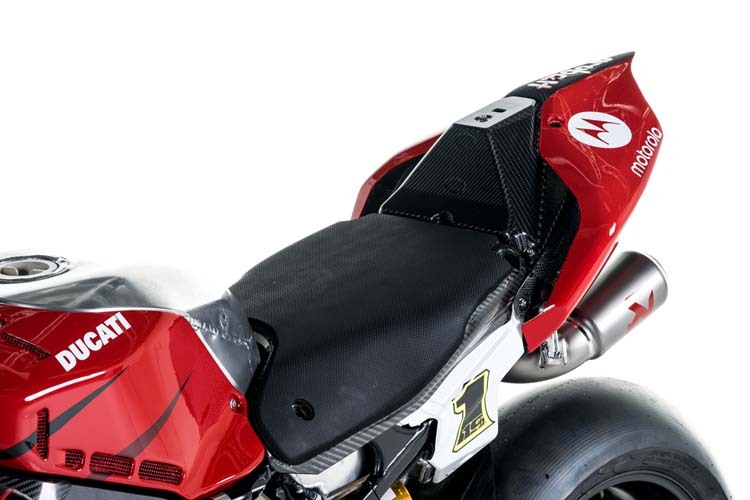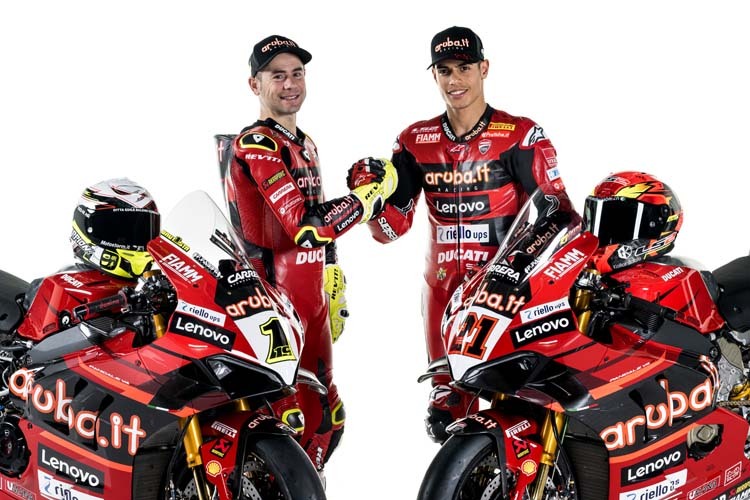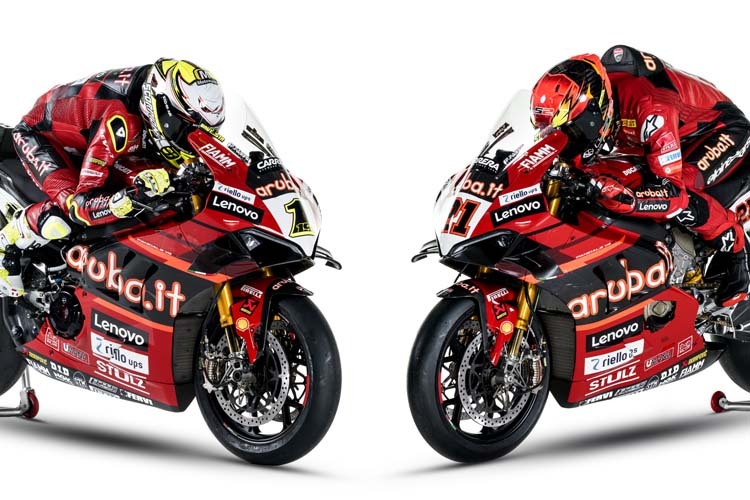 Ducati is launching a new homologation model of the Panigale V4R for the 2023 season which begins in Australia at the end of February, with Bautista being the favorite of many pundits.
"I have fun and I always have a good time on the bike," said the 38-year-old rider, who won the 125cc world championship in 2006. "That's where my motivation comes from. I ride at the highest level for a few years, first in MotoGP and now in Superbike. But I always worked on myself and wanted to be a better racer, that's my strength."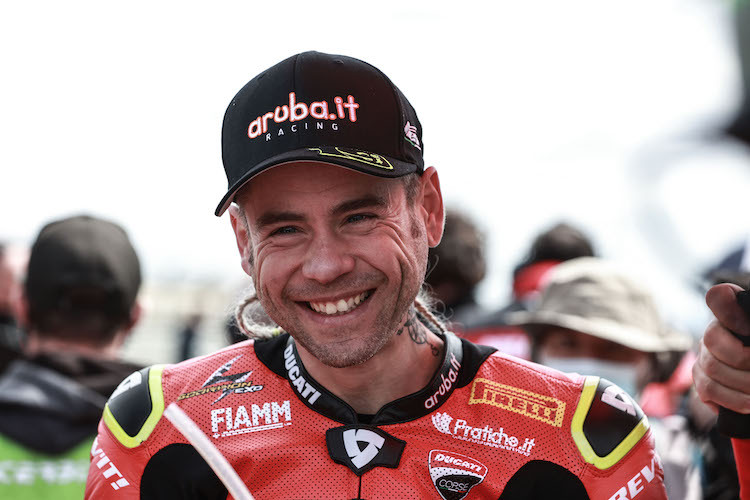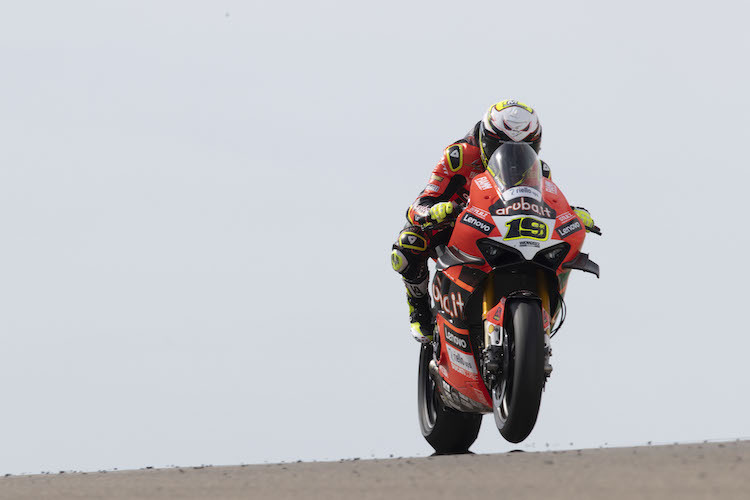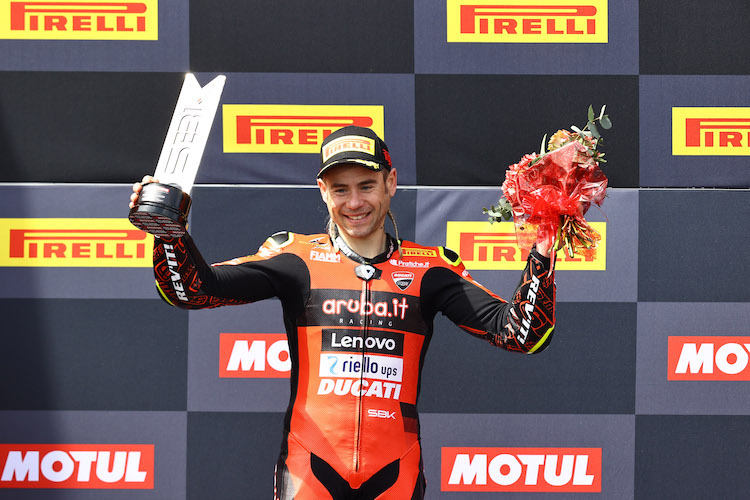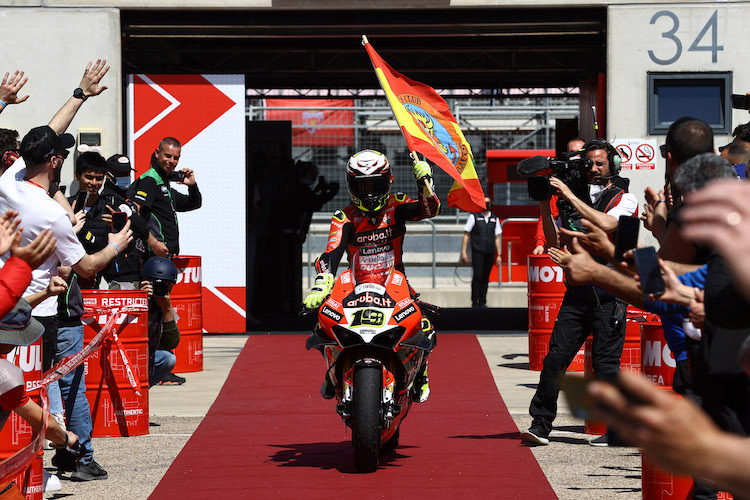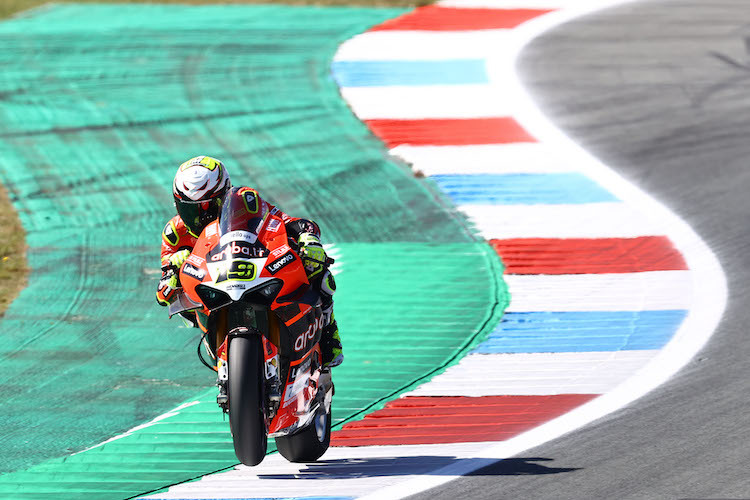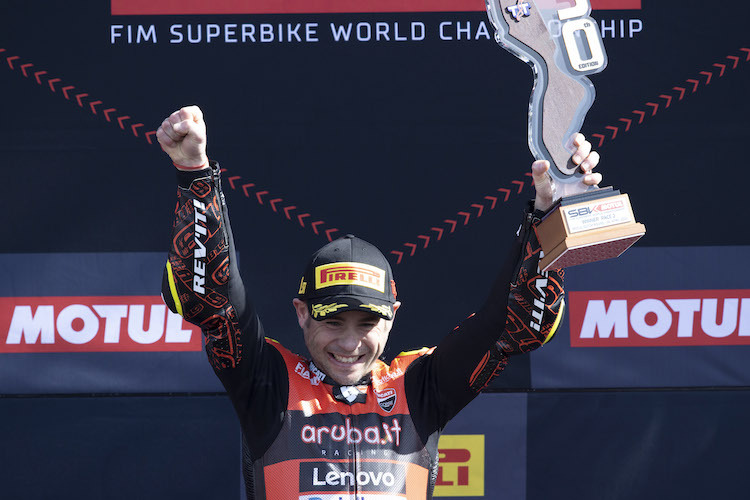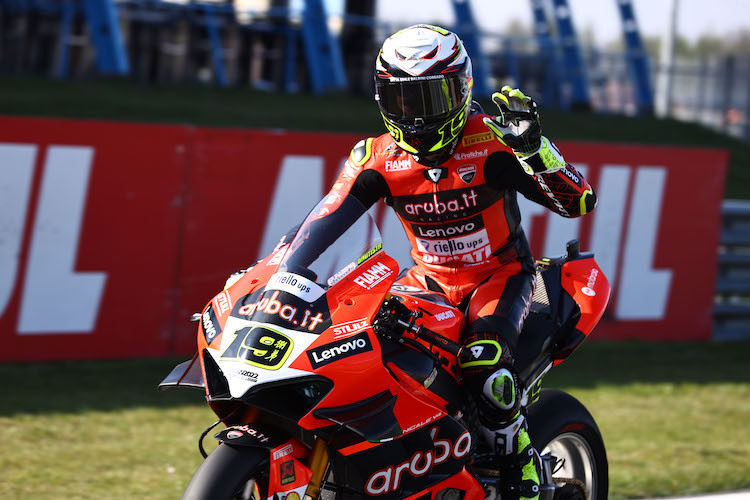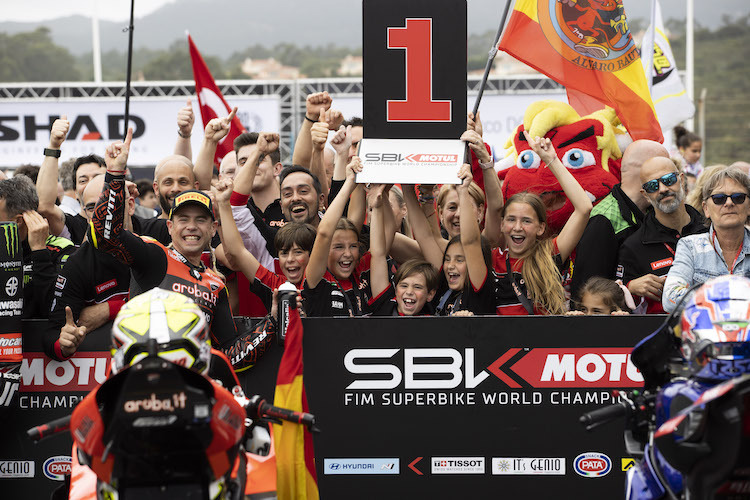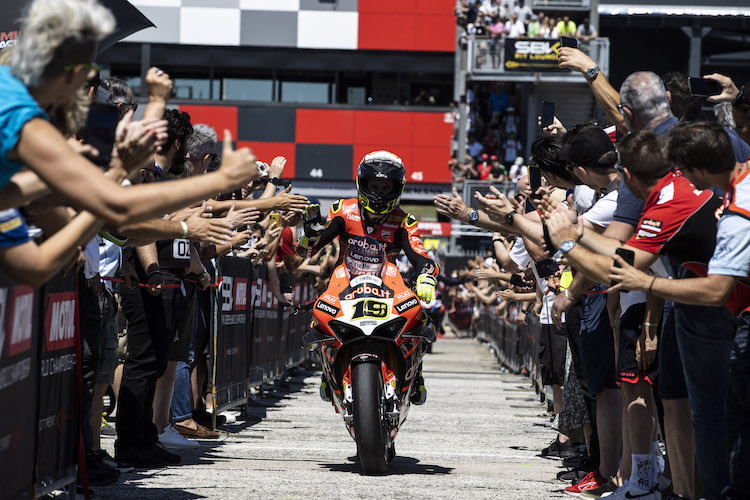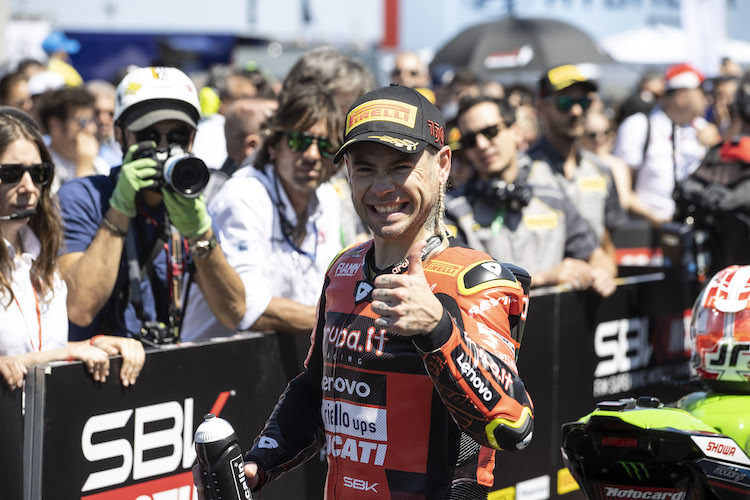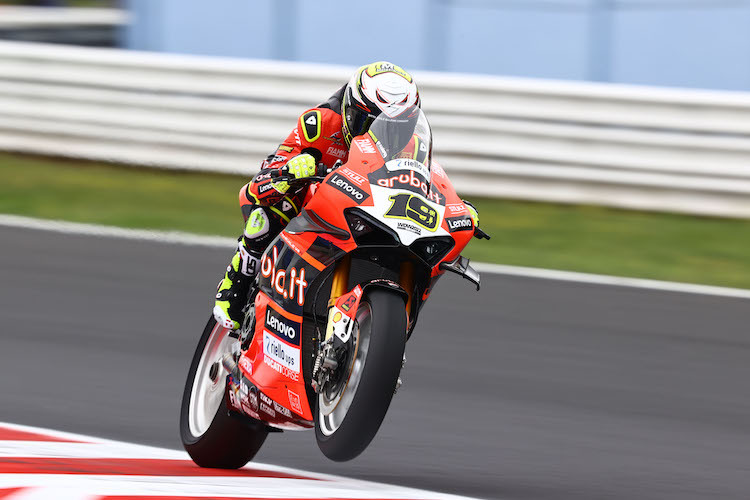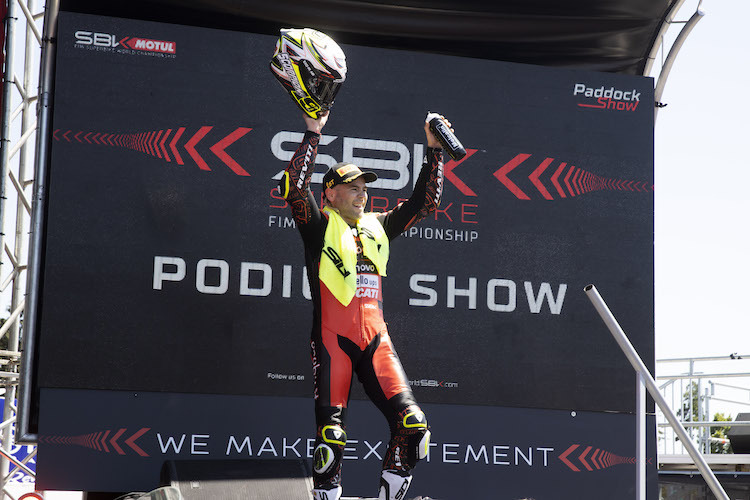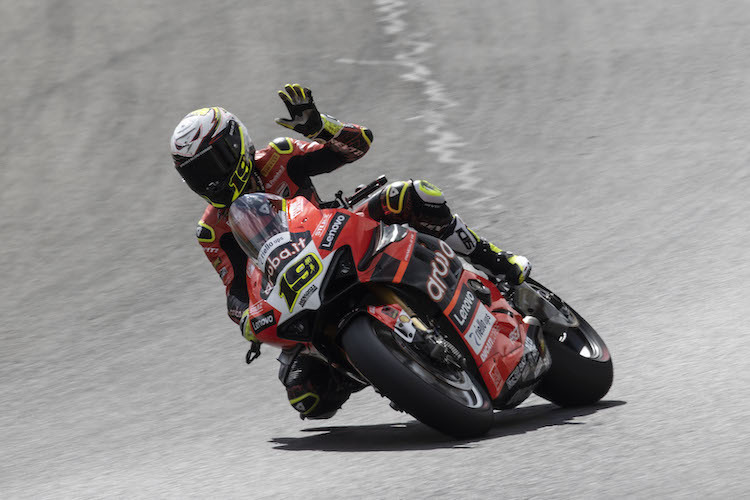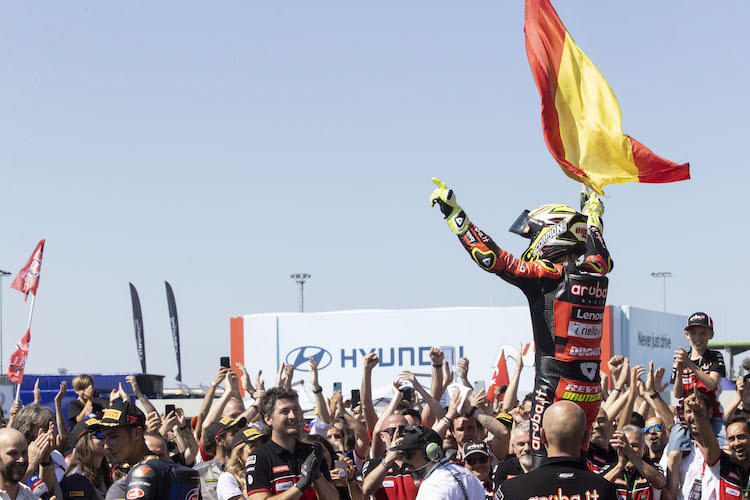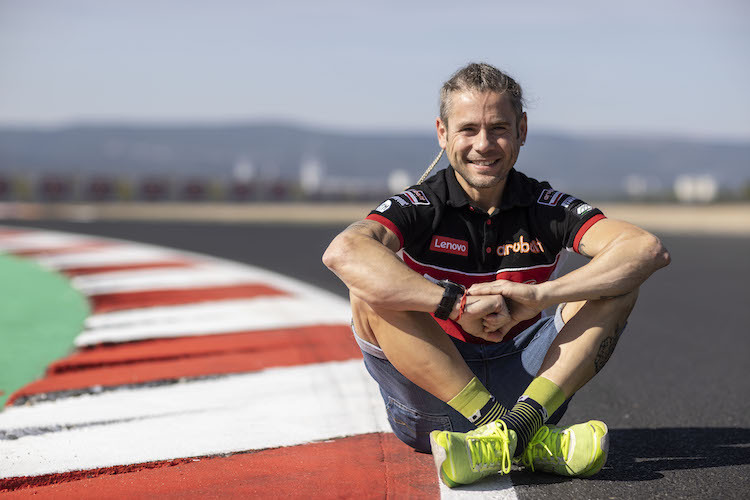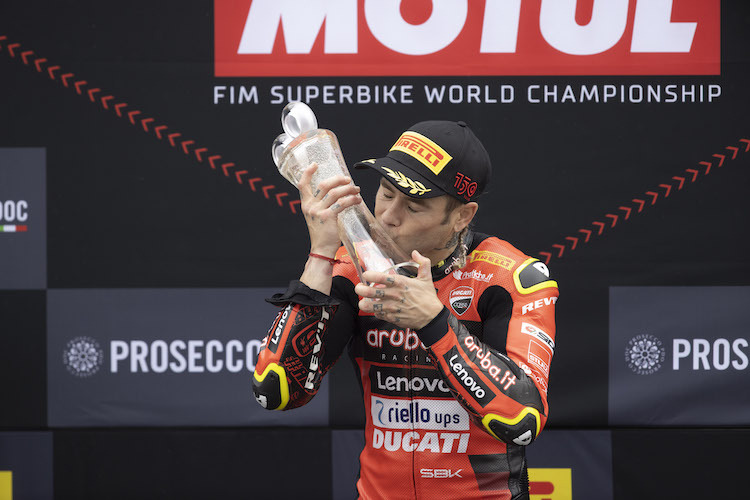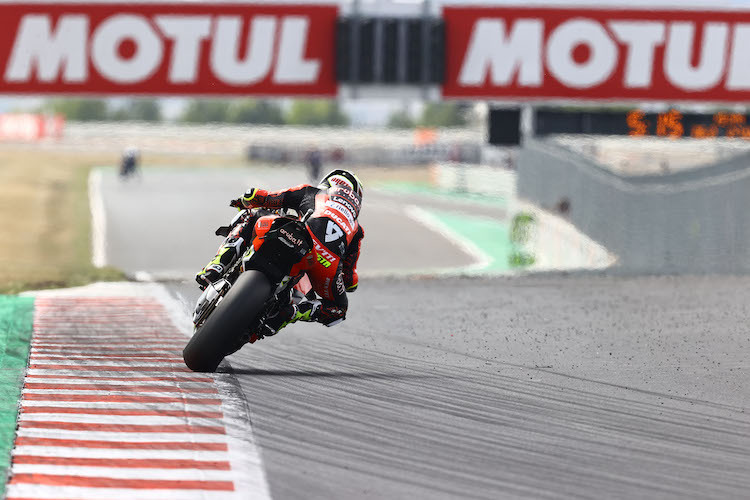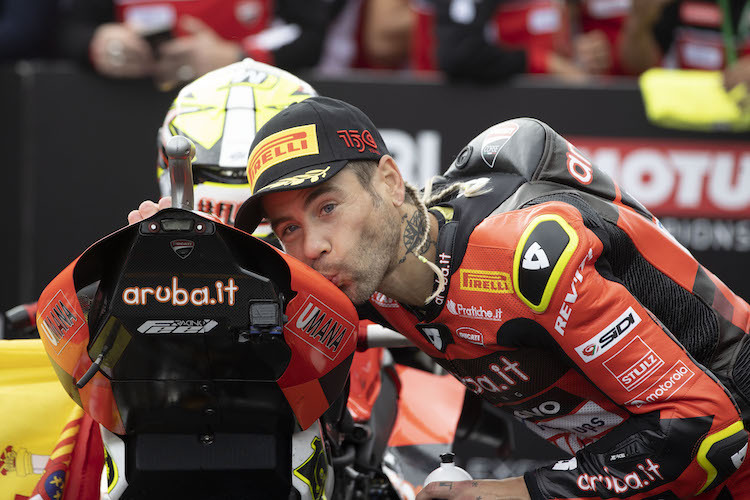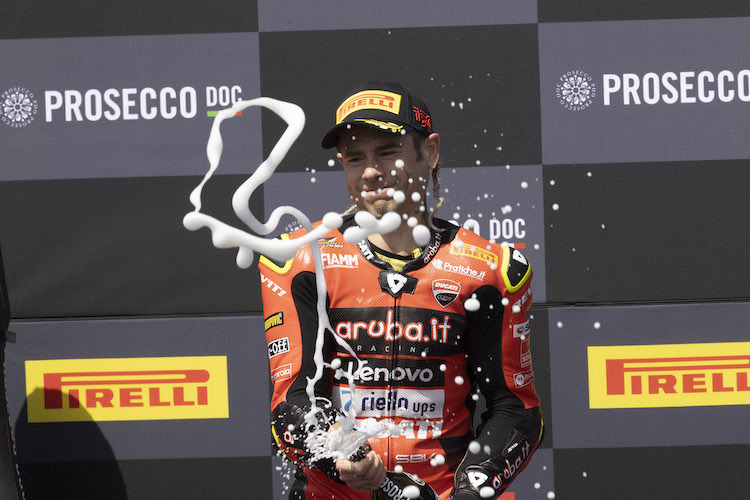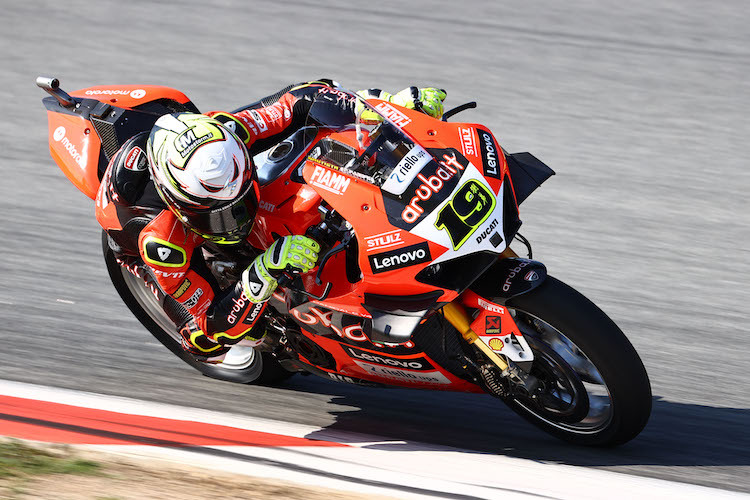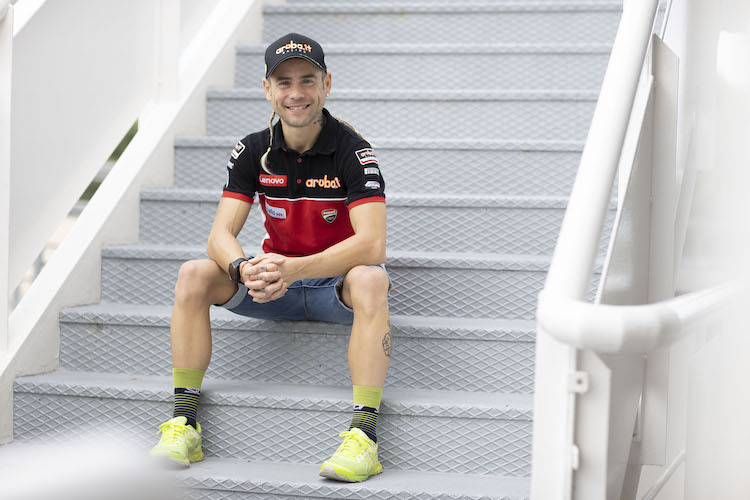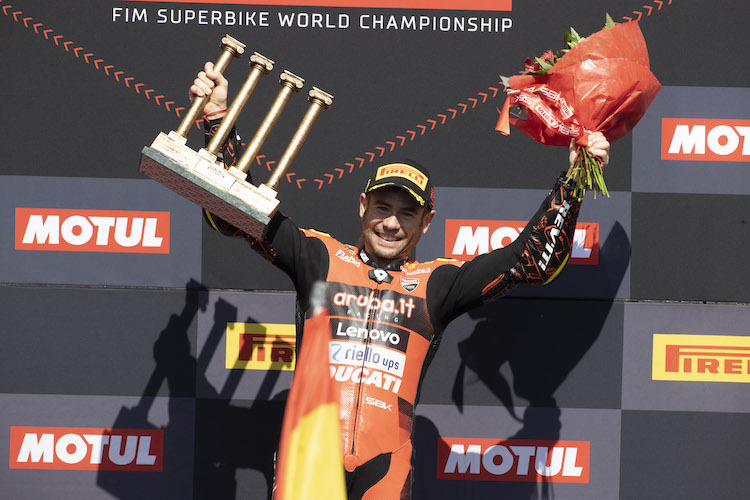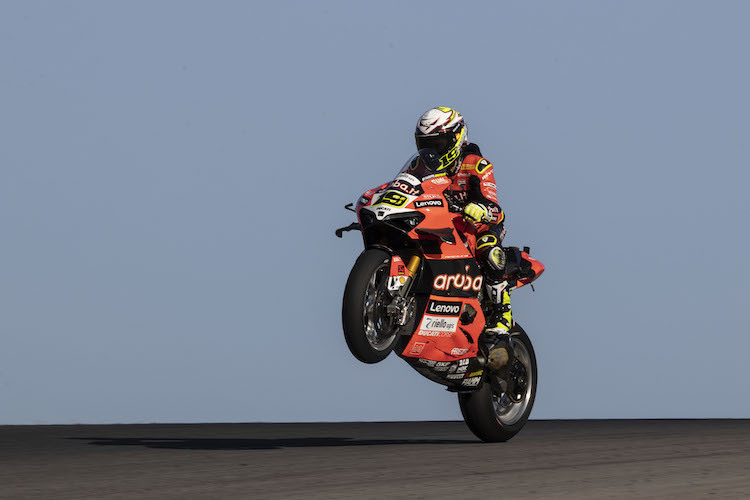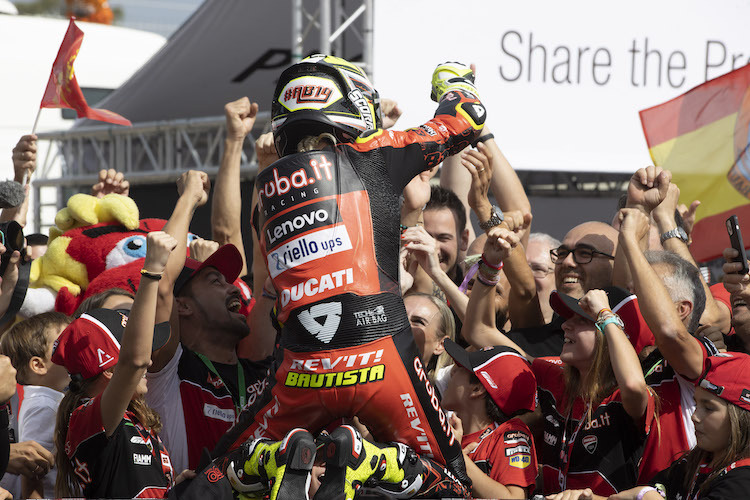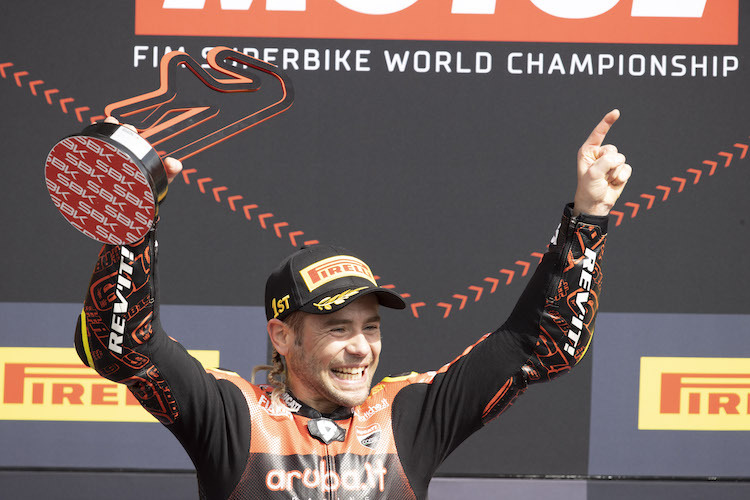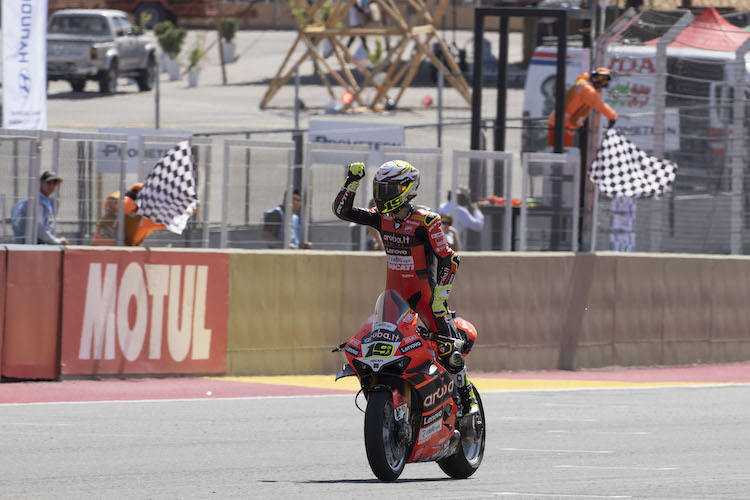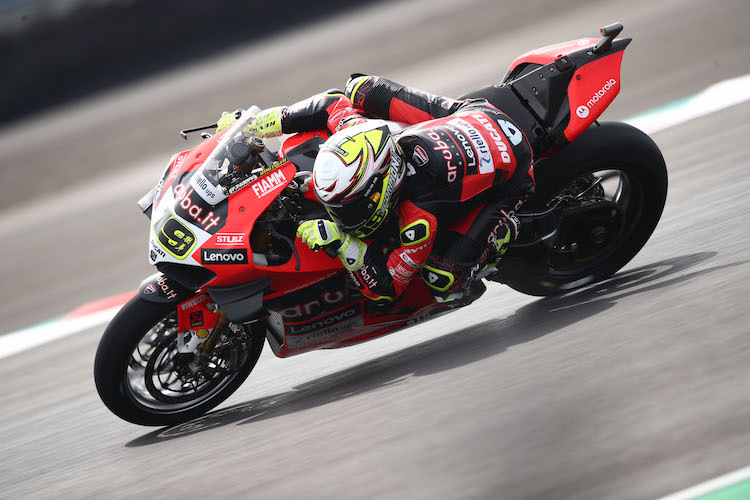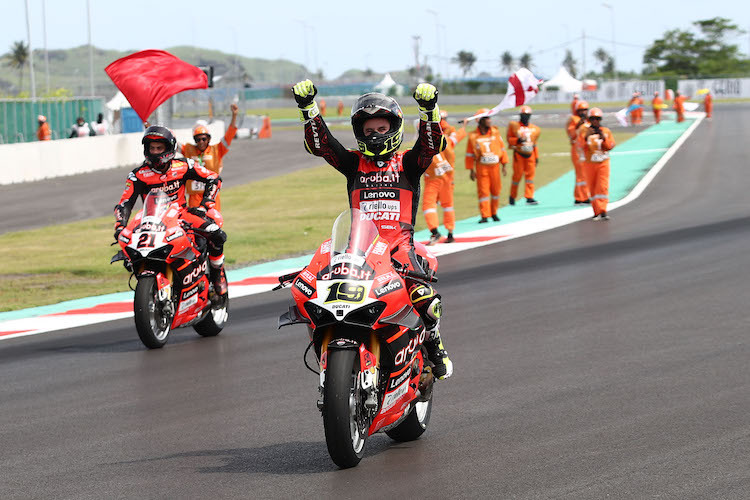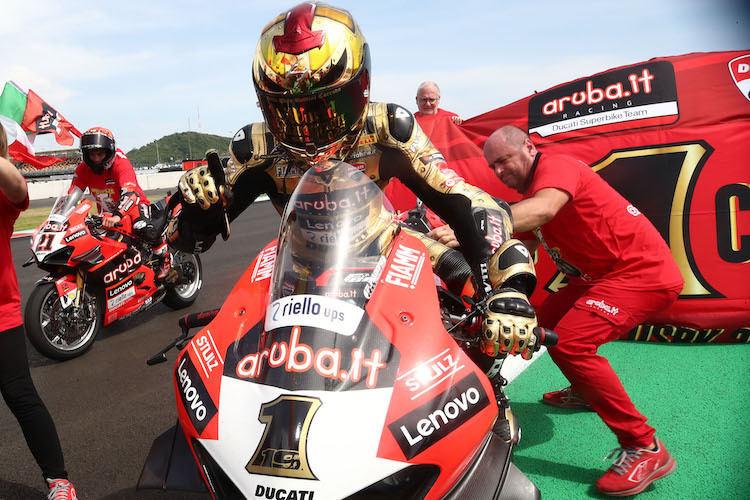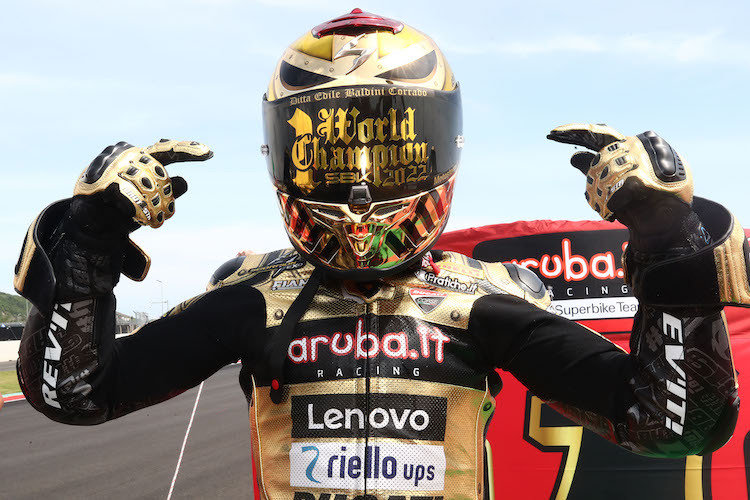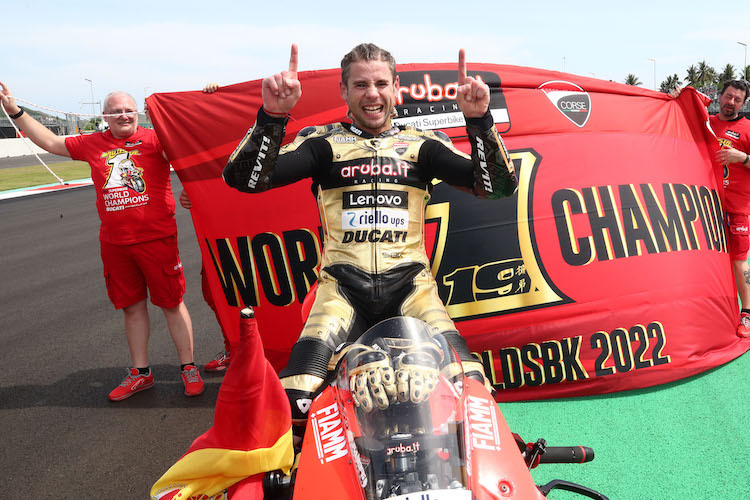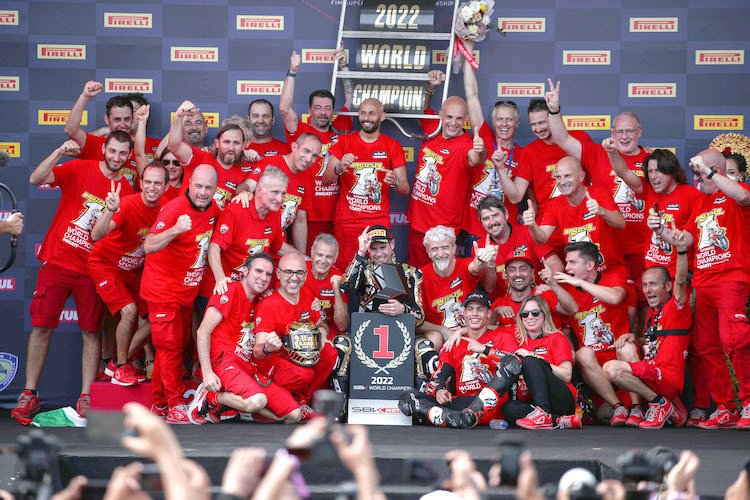 #Alvaro #Bautista #hair #reasons